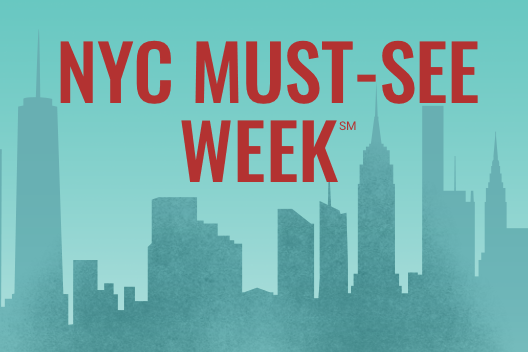 NYC Must-See Week
Is it possible to do it all in New York City? Probably not—but trying is the fun part. And with 2-for-1 tickets to some of the CIty's best attractions, museums, tours and performing arts, now's the time.
Learn More
Important Information on Attractions
Proof of Covid-19 vaccination is now required at many indoor attractions citywide. Click the button for details and more on navigating NYC safely right now.
Advertisement